Author: Elza Birzniece | 5 minute read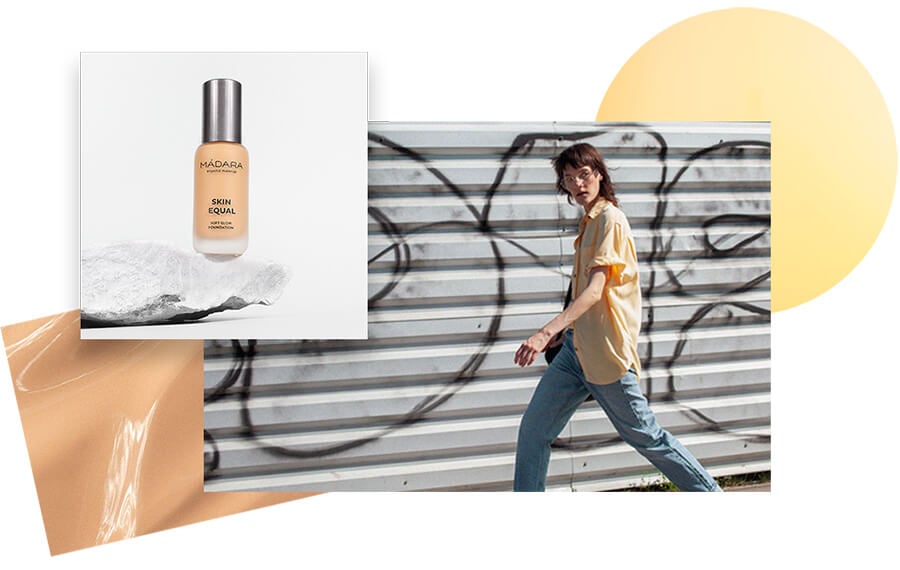 Finding the right foundation for you, no matter the season, is never an easy feat. And as much as we love summer, it comes with its own set of skin-based challenges you need to address. In preparation for the months of sunshine that are on the horizon, we've put together a fool-proof guide to finding your perfect foundation match.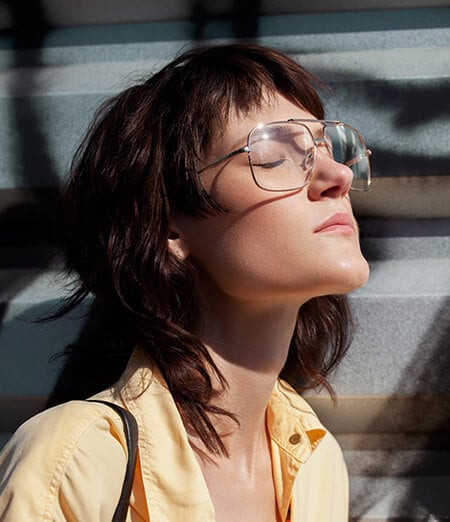 Just like you transition your wardrobe when seasons change, you should do the same with your beauty routine. Go for lightweight, breathable formulas that'll sit nicely on the skin and stay put even when the temperatures rise. If you crave that dewy and radiant summer glow, look for foundations that boast luminous coverage.
But most importantly – don't forget your SPF. Really, we mean it.
SPF is the most important step but often also most skipped. This is why SPF-infused foundations are a great choice to keep your skin protected all year long, but especially during the sunny days. They incorporate seamlessly into your makeup routine so you can spend a little more time in the sun.
But did you know that not all foundations are the same?
Research1 shows that formulas containing synthetic UV filters may actually be harmful in the heat or light. To make sure your skin stays safe, choose foundations which contain natural mineral UV filters that don't penetrate the skin but instead reflect the sun rays from the skin's surface.
We recommend the natural certified Skin Equal Soft Glow Foundation SPF15, which protects your skin from the sun and makes your complexion look flawless and radiant. Formulated with zinc oxide, it ensures broad spectrum defence against UVA/UVB rays and environmental stressors while keeping your skin looking fresh.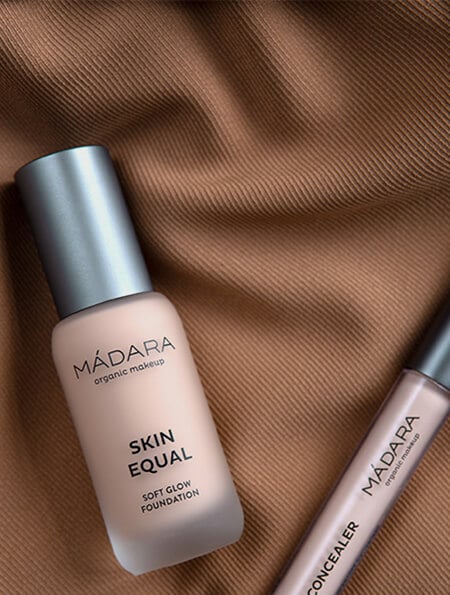 Now that you've picked your formula, it's time for the most challenging task – finding the right shade. Keep in mind that you should get shade matched seasonally, since our skin tone tends to warm up in summer. Yes, even if we're religiously wearing sunscreen every day.

Whether your skin tone is fair, dark or anything in between, the key to finding the perfect match is understanding your undertones aka the colours underneath the skin's surface. The point is, you want to pick a shade that has the same undertone as your skin. Fortunately, there are only four main types – cool, neutral, warm and olive.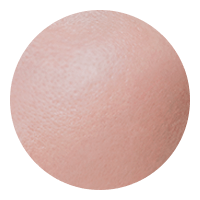 Cool:
Pink or bluish undertones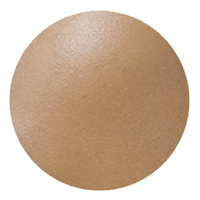 Netural:
A mixture of warm and cool undertones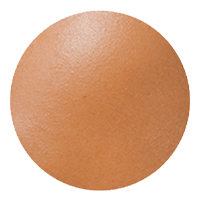 Warm:
Yellow, peach or golden undertones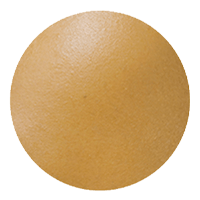 Olive:
Neutral, slightly yellowish undertone with a greenish-ashy grey hue
With that in mind, here are a few handy tips for finding out once and for all what your complexion's undertone really is.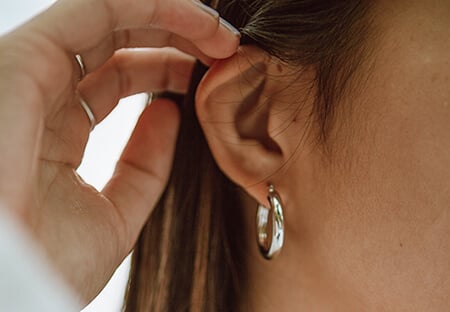 Try on some jewellery
If you think silver accessories complement your skin better than gold, you most likely have cool undertones. Alternatively, if gold is more flattering, you have warm or olive undertones. Neutral undertones look equally good in both.
Check your wrists
Examine the veins in your wrist. If they look slightly green or olive, you're warm. Your veins are purple or blue? If so, you're cool. A combination of the two could mean you have neutral or olive undertones.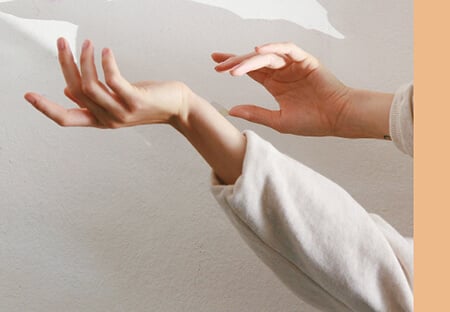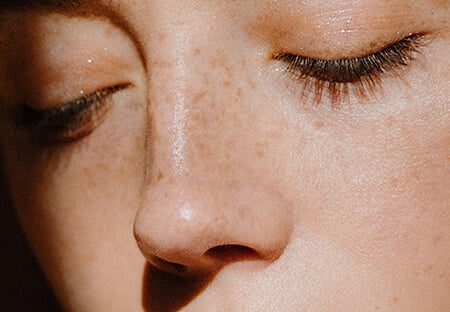 Your skin's reaction to sun exposure
If you tan easily and rarely burn when out in the sun, you probably have warm or olive undertones. Do you get burnt easily and tan very minimally? Then your undertones are cool. Keep in mind that people with neutral undertones can have mixed reactions.
Try the white test
Grab a piece of white paper and hold it next to your face in natural light. If your skin looks slightly yellow by comparison, your undertone is warm. If your face looks more rosy, you're cool, whereas if it appears a little grayish, you're most likely olive. Don't see a change? You have neutral undertones.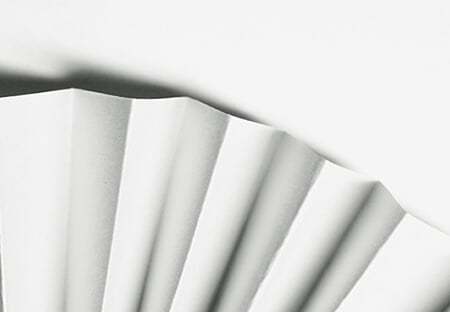 Now that you know your undertones from your uppertones, here's a little cheat sheet to finding your Skin Equal Soft Glow Foundation SPF15 shade. If you feel like your perfect match is not there, don't be afraid to play around and mix-and-match different shades to get it right.
To further enhance your foundation-wearing experience in the summer, we've rounded up a few more makeup hacks that will make your base go further.
If your skin is now looking a little warmer but you haven't used up your winter foundation yet, get a darker concealer (or foundation) and mix the two together to customise the right shade. It will also come in handy if you're into contouring – cheers to being money-savvy!
Try applying your foundation with a damp sponge to achieve lighter coverage, perfect for those hot and sunny days.
Looking to boost your radiance? Add a few drops of Cosmic Drops Buildable Highlighter in Naked Chromosphere to your foundation for a dewy touch of glow. For a more sun-kissed look, we recommend the darker shade, Burning Meteorite.
Don't forget to apply foundation to your ears, neck and chest. FYI, these delicate areas also tend to get burnt easily so remember about that sun protection.
With all these tips, we're sure you'll nail your base for the summer. Now, go and enjoy the sunshine.
1Toxicology in Vitro. Lorena R. Gaspar, Julian Tharmann, Patricia M.B.G. Maia Campos, Manfred Liebsch
BOOST YOUR SUMMER BEAUTY ROUTINE FURTHER