(And Why You Need Some!)
Vitamin C is a well-known superhero when it comes to skin recovery and glow. But won't it lighten the skin, stealing away my summer tan?
And are all vitamin C products alike?
Let's find out.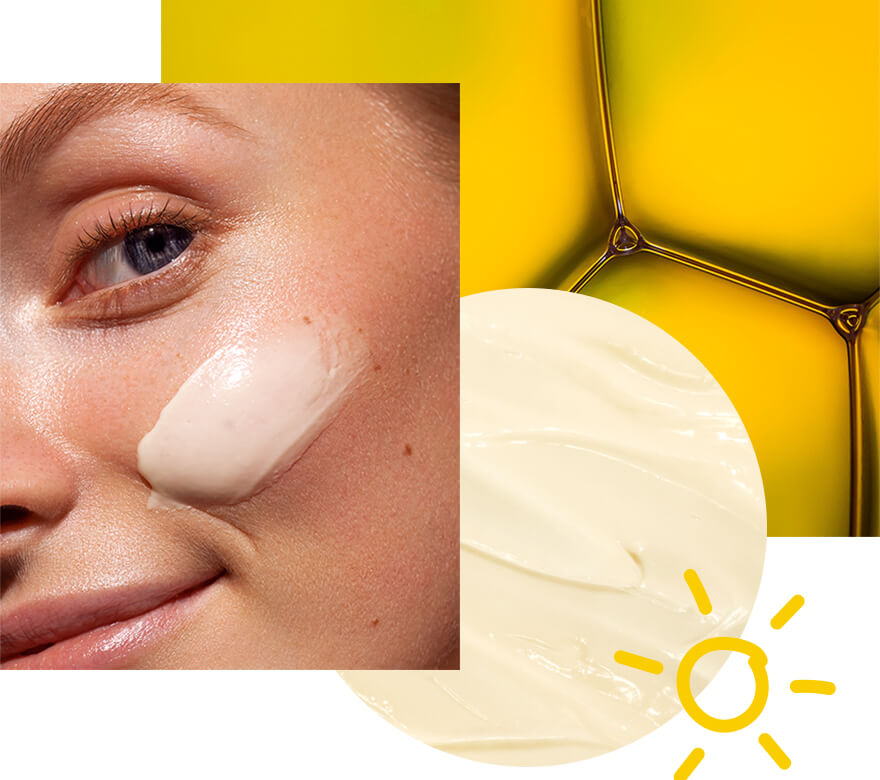 MYTH 1
In formulas, vitamin C oxidises rapidly, losing its superpowers.
The truth: not necessarily!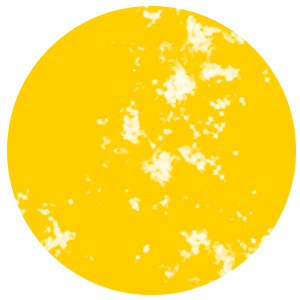 Vitamin C has a bit of a bad rep when it comes to stability — but this really depends on the form of Vitamin C used and the overall formulation, too.
Sure, this ingredient can be a bit tricky, requiring serious know-how and special conditions to keep its wonderful qualities at the max, but this is nothing that can't be solved. In fact, there are various derivatives of vitamin C, and some show better stability and activity than others.
MÁDARA Vitamin C Illuminating Recovery Cream is based on Ascorbic Acid Glucoside, a stabilised form of vitamin C, highly resistant to oxidation. It has also undergone independent stability tests to ensure the glorious presence of Ascorbic Acid Glucoside and its effectiveness till the expiry date sets in.
MYTH 2
It is irritating and can sensitise the skin
The truth: wisely formulated vitamin C skincare treatments are gentle enough for all skin types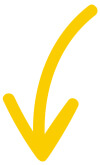 Certain forms of vitamin C can help to support skin recovery and even healing after being affected by environmental or lifestyle factors.
This will be especially beneficial after those long, dark winter months to give your skin back its radiance and glory, and keep the external stressors from stealing them away throughout the year. However, some vitamin C derivatives, like its purest form L-Ascorbic Acid, can slightly irritate skin that is not used to such actives.
The good news is, Ascorbic Acid Glucoside, which is at the heart of the Vitamin C Illuminating Recovery Cream, possesses all the positive qualities of pure vitamin C, but is far gentler to the skin. You'll be happy to hear that the formula has also undergone dermatological trials to ensure maximum effectiveness and safety.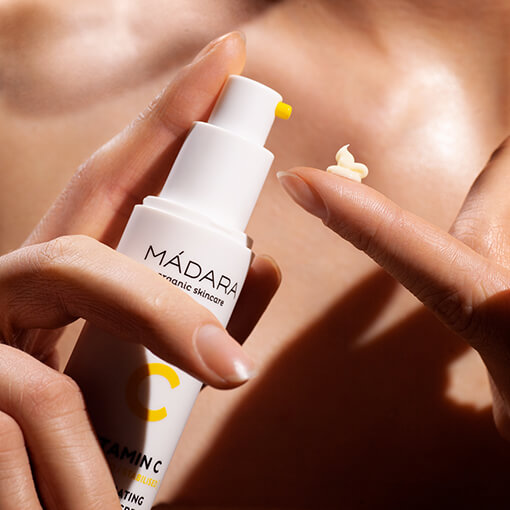 MYTH 3
The Sun is your enemy while using vitamin C skincare
The truth: these two can make good friends eventually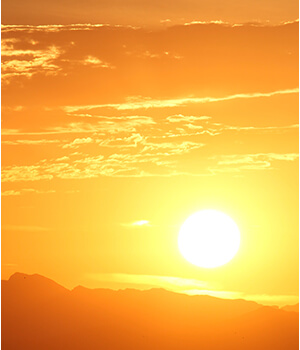 There's a popular belief that vitamin C shouldn't be used during the sunny season and you have to avoid sun exposure at all costs.
In fact, vitamin C is likely to become your favourite after-sun saviour, especially in combination with vitamin E — this powerful antioxidant duo helps to counteract oxidative stress, sun damage and signs of photoageing.
You shouldn't, of course, hit the beach right after applying a vitamin C moisturiser, but it is a good idea to use it overnight to support collagen production and the skin's recovery while you sleep — particularly after UVA/UVB exposure.
MYTH 4
It will make your skin lighter, stealing away its sun-kissed glow
The truth: it won't lighten the skin, but can help avoid skin tone irregularities and loss of radiance
Lovers of sun-kissed skin are sometimes afraid that vitamin C treatments could possibly lighten their complexion. But this is simply not true — most vitamin C moisturisers and serums, intended for at-home use, work as preventive treatments, helping to control skin tone irregularities and holding back the future appearance of dark spots.
Moreover, vitamin C works to restore the skin's healthy glow, improving its overall appearance, be it pale, deep or sun-kissed.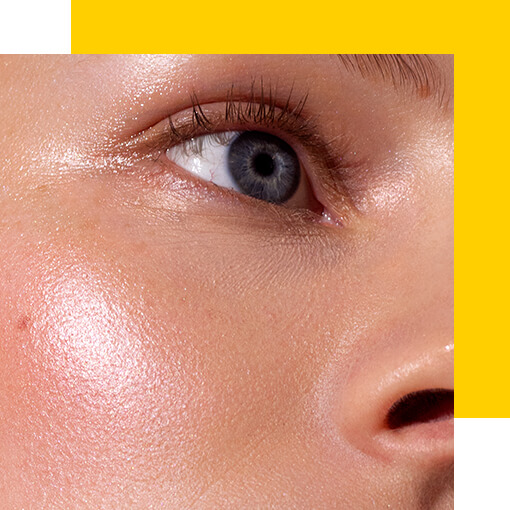 MYTH 5
All vitamin C products are alike
The truth: here are definitely things to check and consider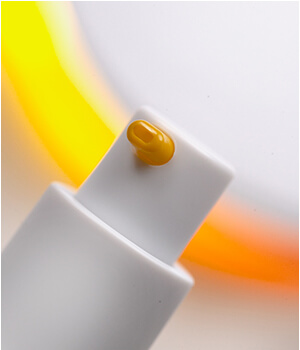 Remember, many different vitamin C solutions are available, and not all are the same, including when it comes to the overall composition – some are quite simplistic (not to say primitive), while some are more sophisticated.
Firstly, definitely check out what kind of vitamin C is used in the formula. Second, see what the formula goes without — parabens, petrochemicals, synthetic colourants and artificial fragrances are just a few of the possible things to avoid. We would also recommend dermatologically approved and natural certified formulas, compared to the conventional, a.k.a., synthetic vitamin C solutions out there.